Our training and lesson programs focus on the enjoyment found in competition, as well as simply riding for pleasure. Whether you want to sign your child up for lessons, brush up on rusty skills, start your green horse, and/or compete in dressage or jumping, we will build a program personalized to your goals!
Full Training + Board starts at $1,800/month and is arranged on a case-by-case basis. This includes full care boarding and a minimum of 4 days per week of training, riding or groundwork lessons as desired. We specialize in young horses and rescued/previously abused horses and welcome them into our program based on availability. Separate training sessions may also be purchased individually or as part of a larger package; please contact us directly and we will find the right fit for you and your horse.
Lessons range from $55 (children under 5) to $75. We offer lessons to all ages and levels, on our lesson ponies/horses, or your own.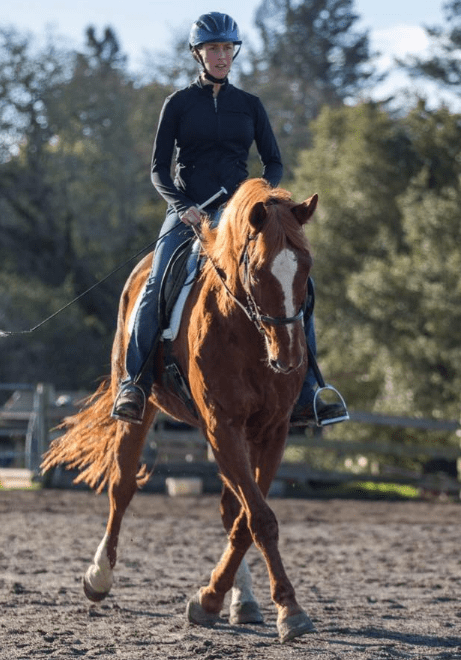 Contact us to schedule a lesson or a consultation: